We are looking for great subcontractors! Do you currently own a local carpet cleaning or house cleaning company?
Get paid weekly, Flexible schedule, Accept or Decline jobs via text.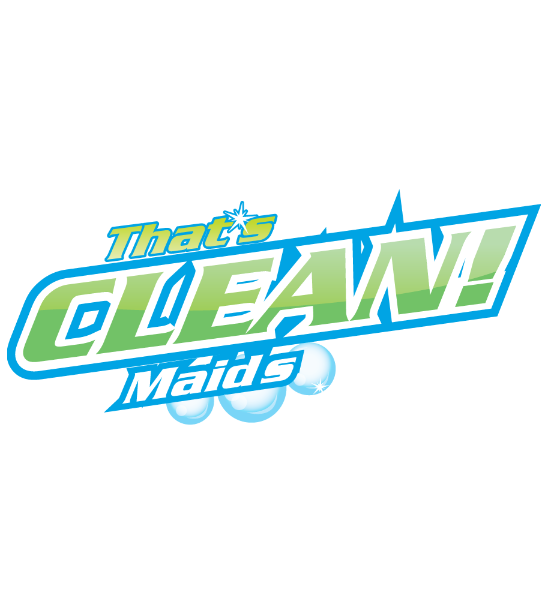 GREAT PAY
Our subcontractors make up to $1200 per week!

EASY PAYMENTS
That's Clean Maids will direct deposit your earnings into your bank account weekly!

Great Schedule
Flexible Schedule. Pick and choose the jobs you want to accept based on your own schedule.
WHAT OUR PROFESSIONALS ARE SAYING
I moved from an agency to That's Clean Maids last month. They pay better, have plenty of jobs, and I love the schedule!

What I really like is that I can get couple of jobs a day, and I don't have to deal with the headache of finding my own clients and dealing with payments.

REQUIREMENTS

Must maintain a 4 star customer rating.

Must be authorized to work in the area you are applying in.

Must pass criminal background check.

Must have excellent customer service skills.