Do you currently own a local carpet cleaning, Exterior pressure washing or house cleaning business? Sales and customer service can apply here also.
Get paid weekly, Flexible schedule, Accept or Decline jobs via text.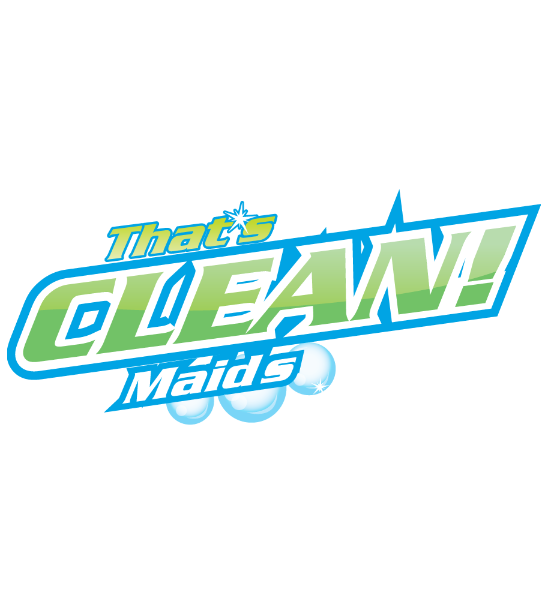 GREAT PAY
Our subcontractors make up to $1200 per week!

EASY PAYMENTS
That's Clean Maids will direct deposit your earnings into your bank account weekly!

Great Schedule
Flexible Schedule. Pick and choose the jobs you want to accept based on your own schedule.
WHAT OUR PROFESSIONALS ARE SAYING
I own a small local cleaning company but sometimes have gaps in my schedule I need to fill. I love the booking invitations. I can accept jobs on my slow days to keep my team busy.

I really like the fact of how many jobs they offer me. It's hard to find customers when I am busy with my own clients already. They pay direct deposit weekly. Overall, I really like it.

REQUIREMENTS

Must maintain a 4 star customer rating.

Must be operating a cleaning business (subcontractor). We do not hire employees.

Must pass criminal background check.

Must have excellent customer service skills.